A-1 Stump Grinding Tree Service Fully licensed and Insured Serving Hillsborough, Pasco and Polk Counties for 15+ years
CONTACT TODAY!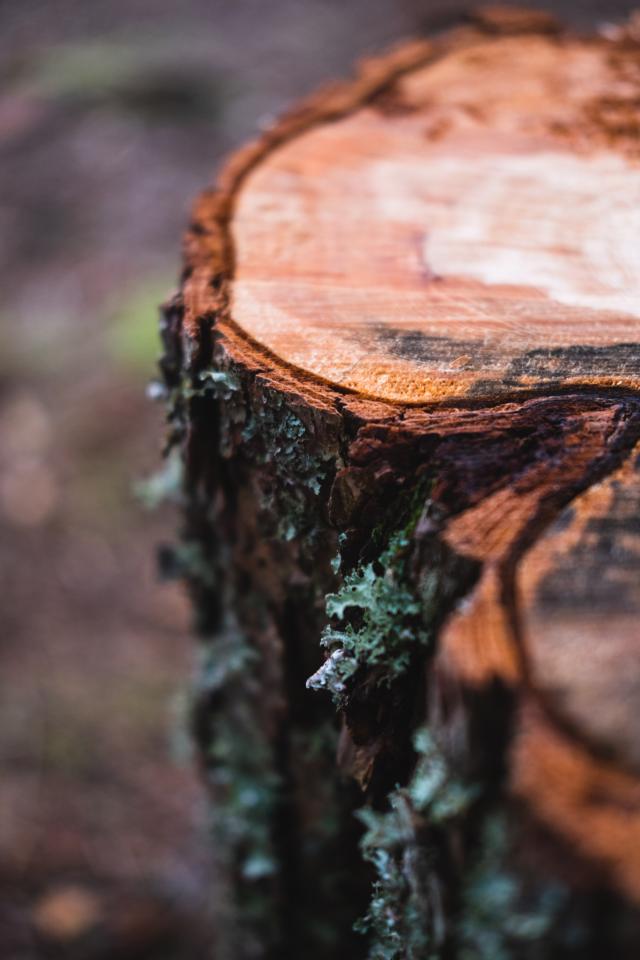 ABOUT US
A-1 Stump Grinding & Tree Service treats all projects the same - we work on your trees as if they were our own. We handle them correctly and carefully, we stay up to date on tree care techniques and information, and we leave the job neat and tidy, just as you would expect us to.
When you need help with your trees, we hope you call us. We work hard to build a reputation as the local experts in tree care. Contact one of our knowledgeable team members and learn more about what we can do for you.